Italian Vacations in 2021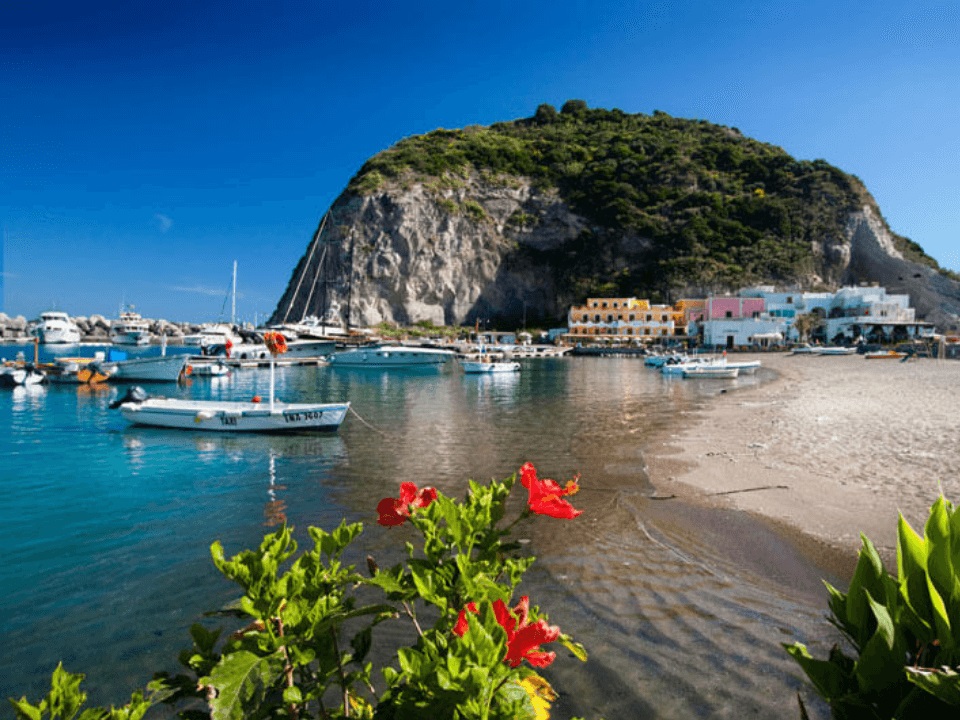 There is a great desire to once again leave behind this year's anxieties and uncertainties and enjoy a more than deserved holiday!
Take a trip, but where to go?
We all dream a little about tropical beaches and exotic places far from chaos, and at the same time, we want a safe, worry-free, and relaxing holiday.
It seems that what awaits us is a season based on proximity tourism and social distancing.
The time has come to discover the new and evolved vacation choices we have without going too far. Now is our opportunity to rediscover the great beauties that Italy offers, which the whole world envies so much about us.
Breathtaking Italian landscapes
Italy is a treasure trove of inexhaustible artistic, cultural, and naturalistic wonders: cities of art, enchanting villages frozen in time, pristine beaches bathed by turquoise waters, mountain peaks, and suggestive lakes.
Italy is full of landscapes that leave you breathless. Each of us carries in the heart at least one image of a timeless moment spent contemplating the beauty of a landscape, or perhaps a glimpse of a place that we long to visit.
Not to mention the variety of not only the landscapes but of traditions, history, dialects and above all our culinary masterpieces… Even the palate wants its part and we know this from our culture centered around food, in Italy, we are the best. From north to south, each region offers endless culinary delights and let's face it, we are also a very hospitable country, we like to be together, eat well and have fun.
Holiday at the seaside
Perhaps the most beautiful geographical feature of our country: the sea.
We live on a huge peninsula, surrounded by the Mediterranean on three sides, and have a wide variety of islands and archipelagos.
This serves as another confirmation: it is not always necessary to fly far away to make an exotic dream come true.
Ok, we are biased and we highly recommend a holiday in Campania, a boat holiday to be exact. Vacation on a boat in Italy means that you get to enjoy unique landscapes, dips in the ocean, and sceneries,  far away from crowded beaches.
A coast rich in history, beauty, and flair, immortalized in the most beautiful films in history which have even impressed those who have never yet visited it in person. The Amalfi coast, the Sorrentine coast, that of the Campi Flegrei… not to mention the islands, Capri, Ischia and Procida, so different from each other, all absolutely worth visiting and experiencing! Perfect destinations for a holiday by boat in Italy.
This year … # vacanzeitaliane !!!