Engagement Photography in the Gulf of Napoli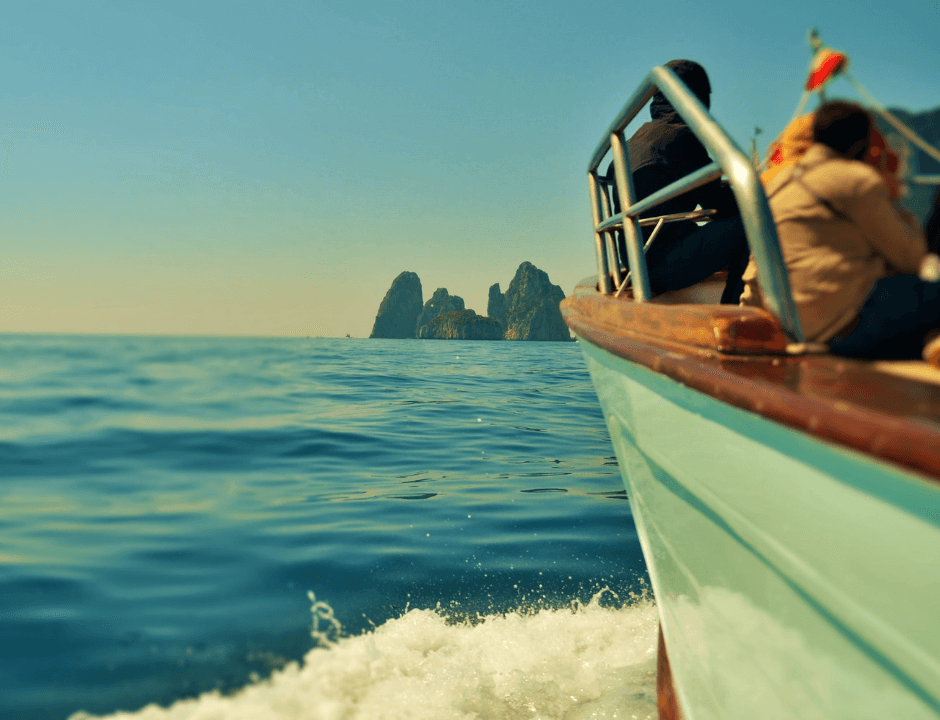 Are you looking for a memorable location to book your wedding photography?
Are you planning a marriage proposal, or are you searching for ideas to organize your engagement photoshoot, where to do it and how to surprise the person you love?
Put your trust in Madame Medusa! We will make your engagement photoshoot memorable, framing the most beautiful moments of your ceremony among the most beautiful natural frames of the world, the beautiful sea and the southern Italian coast.
The location for your engagement, as we know, is of fundamental importance, and choosing the right location can be frustrating and confusing with all the alternatives that the web offers us, but alas … although there are many similarities, Madame Medusa offers you a unique location for your engagement photoshoot.
Situated along the beautiful coast of southern Italy, this is the ideal location for your engagement photos and wedding photography. The Madame Medusa boat is 15 meters long and completely made of wood which has been meticulously restored and features an elegance that will take your breath away…
Imagine your beautiful engagement photos as you hold your loved one by your side, with a glass of champagne in your hands with the Faraglioni of Capri in a blue and crystalline sea as your background. Time stops and dreams begin to come to life!
You can choose the route from the many beauties that the Gulf of Naples offers us for your wedding photography, among them the Castell dell'Ovo as the background of your photo shoot along the legendary coast of Posillipo, to the characteristic Aragonese Castle of Ischia, or the unspoiled beauty of the coasts of Procida with its picturesque colorful fishermen's houses and Capri with its epic Faraglioni… and much more!
The Madame Medusa team will help you choose the best route with offering you the best wedding photography packages designed for every single need.
For more information, quotes and/or to customize your wedding or engagement photography on board, do not hesitate to contact us.
mail: boat@madame-medus.it
tel: 333 3620979 Mara
339 3149350 Giovanni