Rental Charter Boat in the Gulf of Naples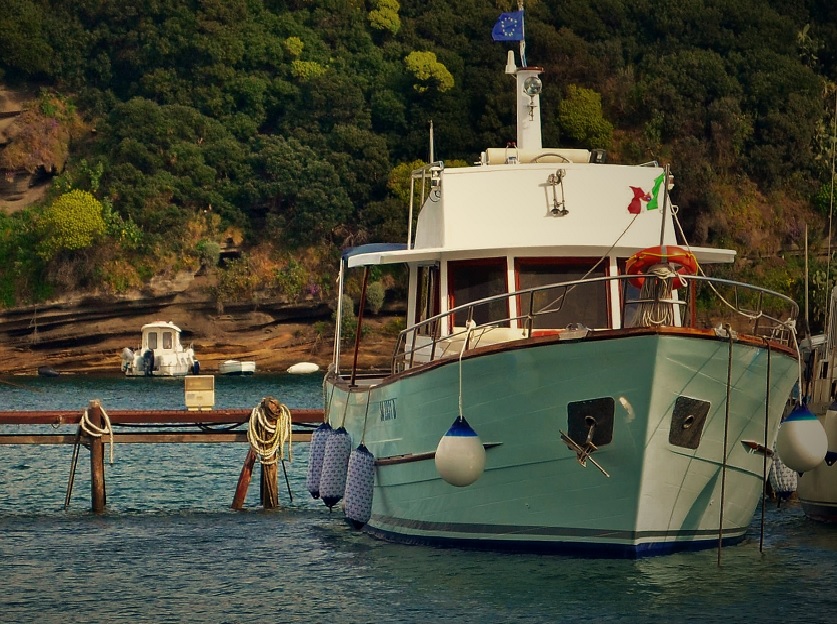 Are you looking for a rental charter boat in the Gulf of Naples?
Would you like to spend your holidays on "mini-cruises in the Gulf of Naples", or to rent a charter boat for a single day?
Madame Medusa boat & service Naples gives you the opportunity to experience the high seas aboard a unique boat … comfortable and relaxed.
We are dedicated to offering a charter boat rental service that guarantees quality and convenience.
Those who are passionate about the sea, sooner or later decide to try a sailing holiday: to seek tranquility instead of crowded beaches, to be free from timetables, to experience the sea from another perspective: to feel the sea.
Making use of a crew with clear ideas and experience in the sector, Madame Medusa aims to give the opportunity to spend unforgettable moments touring the Gulf of Naples. If you are looking for an authentic visit around the islands in the Gulf of Naples that upholds the culture and hospitality distinguished by the Neapolitan people, look no further.
You will have the opportunity to relax in the sun, navigating the inlets and coves accessible only by sea, in search of tranquility or adventure, transforming a short charter into a special moment.
You will be free to customize your charter, from a single day to a multi-day mini-cruise in the Gulf of Naples, from a romantic dinner in the moonlight to the ideal location for the photoshoot of your event.
For more information, quotes and to customize your charter, do not hesitate to contact us. You can choose the route, or we can offer you packages designed for your every desire.
mail:
boat@madame-medusa.it
tel:
333 3620979 Mara
339 3149350 Giovanni