Team Building Activities in Naples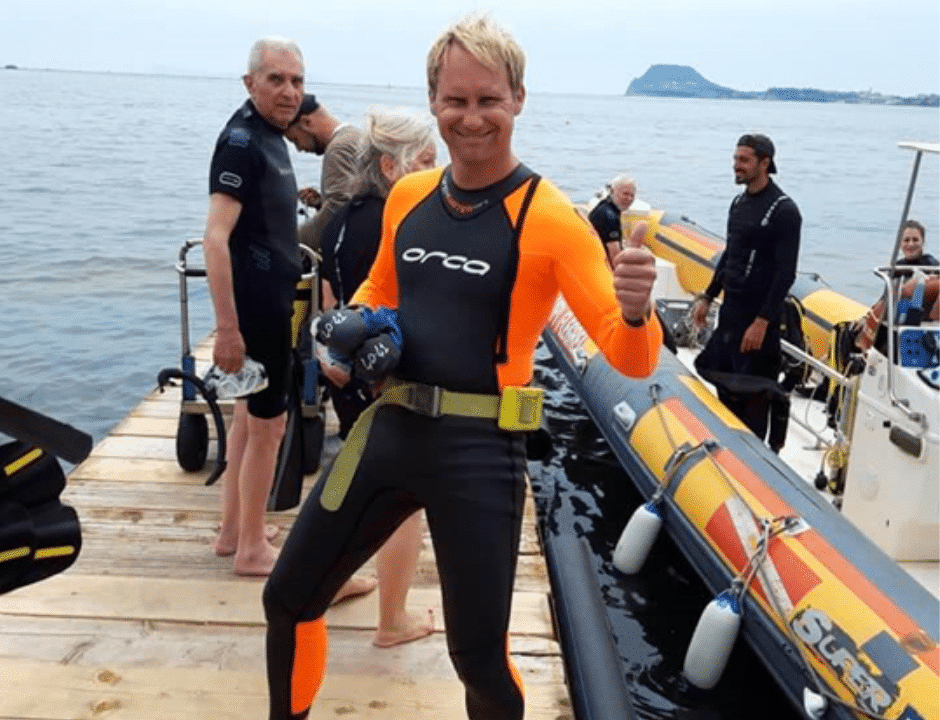 Corporate incentives on board the Madame Medusa
Without goals and a sense of belonging you don't go anywhere!!! A good manager needs to know when it's time to reward and motivate his employees.
To date, there are many companies that adopt teambuilding experiences to create and give life to the fundamental component for business success: human relationships!!! Teamwork, the lifeblood for a company's success, is the complicity that is created between the men who make it up.
An excursion aboard Madame Medusa offers unforgettable moments to share among colleagues. An experience in which you are completely immersed in the blue, in the magnificent waters of the Gulf of Naples, skirting the most beautiful coasts and coves in the world.
Why organize an incentives/teambuilding event on board Madame Medusa?
Madame Medusa is a fully wooden goiter, elegant and comfortable and capable of making her passengers feel at ease from the moment they take off their shoes. It can comfortably accommodate up to 12 people.
The naturalistic context in which the incentives events take place is of unique beauty, enchanting landscapes, coasts rich in history and legends and crystal-clear waters.
Comfortable departures from Naples Mergellina
The professionalism of the Madame Medusa team is certified and its welcome, legendary.
Giovanni, experienced captain, a man of the sea and of the world…
Mara, hostess, and coach, certified since 2007, mediator, Business Coach and Team Coach. Degree in economics from the University of Vienna, Master's in Management & Business Coach in Berlin with many years of international experience working with teams.
We organize Corporate Incentives and Teambuilding activities designed specifically for your needs
Make your team live an unforgettable day together onboard or with personalized mini cruises, full of relaxation under the discreet and professional guidance of Mara.
Your employees will get to know each other better by spending relaxing moments together, helping them rediscover the pleasure of being a team and then they will transport this new energy to the office!
Teambuilding stimulates innovation and long-term team performance.
Organize your Teambuilding event on board Madame Medusa, the perfect location in the Gulf of Naples.
Discover the wonders of the Phlegraean Fields, the Sorrento coast and the enchanting islands of the Pareto-Gulf gulf with comfortable departures from Naples Mergellina.
The benefits for your employees, for your team, will be immediate!
The memory of this incentive will remain vivid and will continue to create positive effects once you get back to the office. Teamwork will become real teamwork, with clear objectives and great motivation.
Madame Medusa team offers you a tailor-made program and an unforgettable day.
Contact us to organize your exclusive teambuilding activities designed and organized especially for your company.