Where to go on holiday with the family – Summer 2021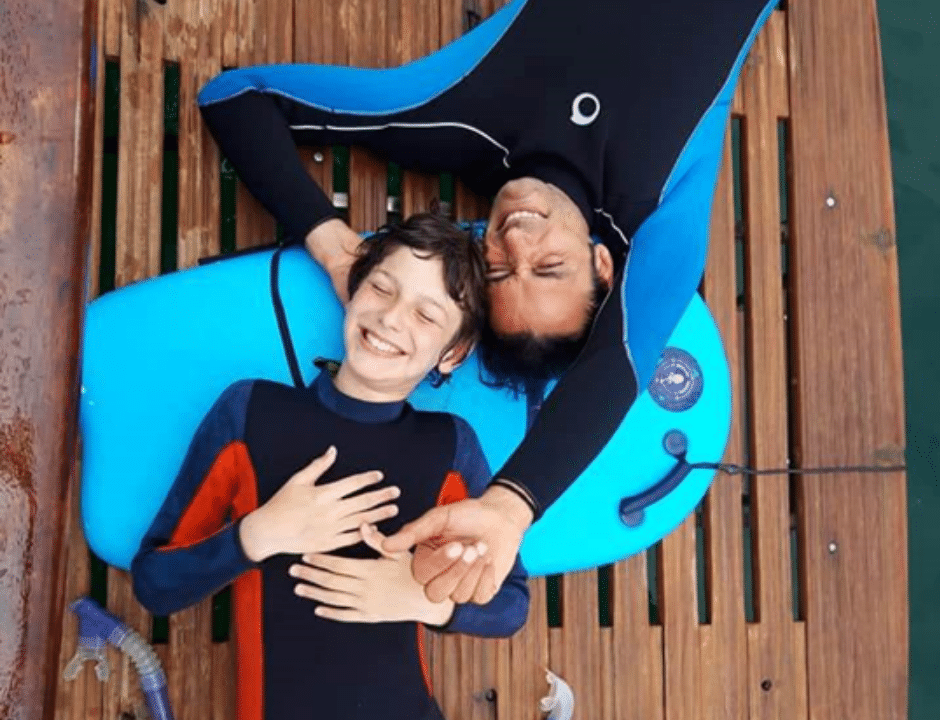 This year the choice of the destination for a holiday with children could be difficult.
The current situation makes it impossible for us to think about the solutions found in the past; hotels, villages, and campsites are a distant memory.
We are all looking for new options to spend a holiday in total safety and relaxation for us and our family, away from viruses, crowds, and worries.
We are looking for quieter, less frequented places, without however wanting to give up a relaxing and stimulating holiday that will please the whole family.
The winning idea for summer 2021 could be to visit the sea, not experienced at crowded beaches with all kinds of restrictions, but onboard a boat!
Have you ever thought about a sailing holiday until now?
The sailing holiday gives you the opportunity to spend unforgettable moments with your family, in complete safety as the only guests onboard and with superior service, as the staff is at your complete disposal!
The freedom to drop anchor and dive into crystal clear waters, stop and visit enchanting islands is priceless.
Of course, a sailing holiday, for example, is not for everyone. The confined spaces and the lack of some comforts make the sailing boat difficult to choose for a family holiday, especially with small children.
But the nautical market offers many solutions, the choice ranges from sailing boats, catamarans, motorboats, modern, classic, wooden.
Our boat is the ideal synthesis to please the whole family.
Comfortable in space and classic in design, completely made of wood, it recalls "the boat" in the true sense of the word. For children it will immediately become home, for parents it will turn into a dream vacation!
Contact us to discover our vacation packages for families, exclusive mini-cruises in the Gulf of Naples, and much more.